2017.12.25
Successful Conclusion of Autotech 2017 Reinforces Renewed Optimism
The 25th edition of AUTOTECH International Auto Aftermarket Trade Show concluded on a successful note, with an enthusiastic response from the Middle East and North Africa trade buyers and international exhibitors alike.

Autotech 2017 is the largest and most comprehensive trade show for the auto aftermarket industry and is the platform to meet top decision makers specialized in automobile spare parts, accessories, motorcar workshops, service station equipment and feeding industries with quality trade visitors from Egypt and North Africa. The exhibition took place from 10th to 12th December 2017 at the Cairo International Convention & Exhibition Center (CICC) for Forums & Events. China Lutong's booth number is 5.E208.

China Lutong who possesses the core technology of fuel injection for Auto Parts industry. The Fuel Injection Parts for Cars & Trucks from China-Lutong on the exhibition fully demonstrated professional, precision, reliably and environmental-friendly feature of the Parts, Components and Equipment. The Outstanding demonstration of the products attracted a large number of professional customers to watch the demo and discuss with our staff on the booth, adding an active atmosphere for the entire exhibition.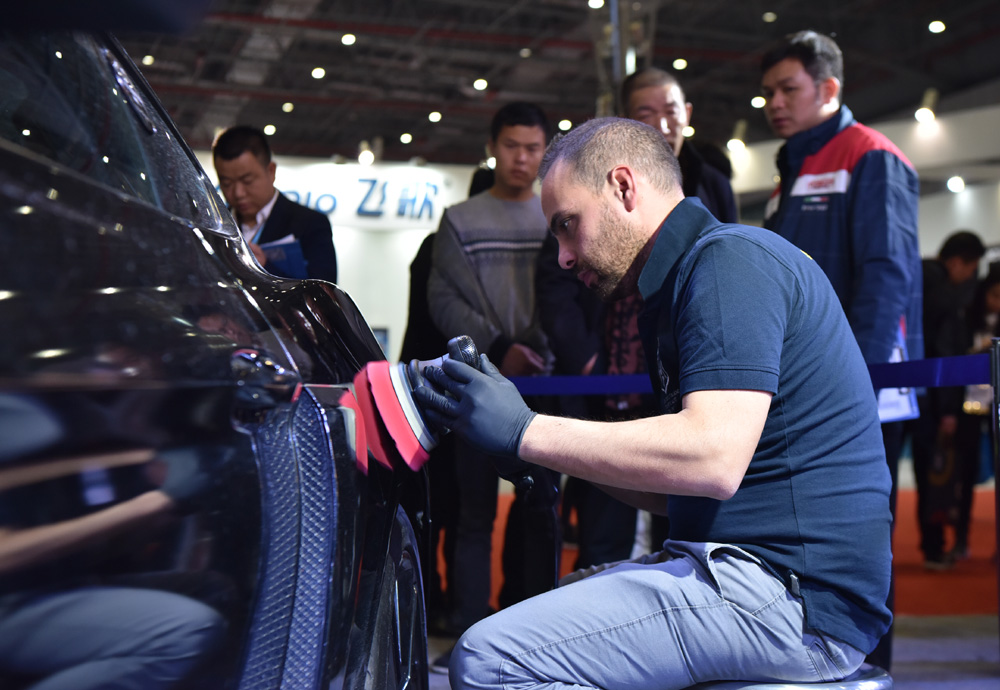 China Lutong is dedicated to engineering, developing, and producing fuel injection systems, EFI components, Tester & Tools for high performance and industry applications. The Hydraulic Head Suitable on Delphi, Bosch, Zexel & DENSO processed has excellent Economic, reliable service performance and long service life. The China Lutong samples attracted a lot of professional customers to come to consult with our staff on the booth.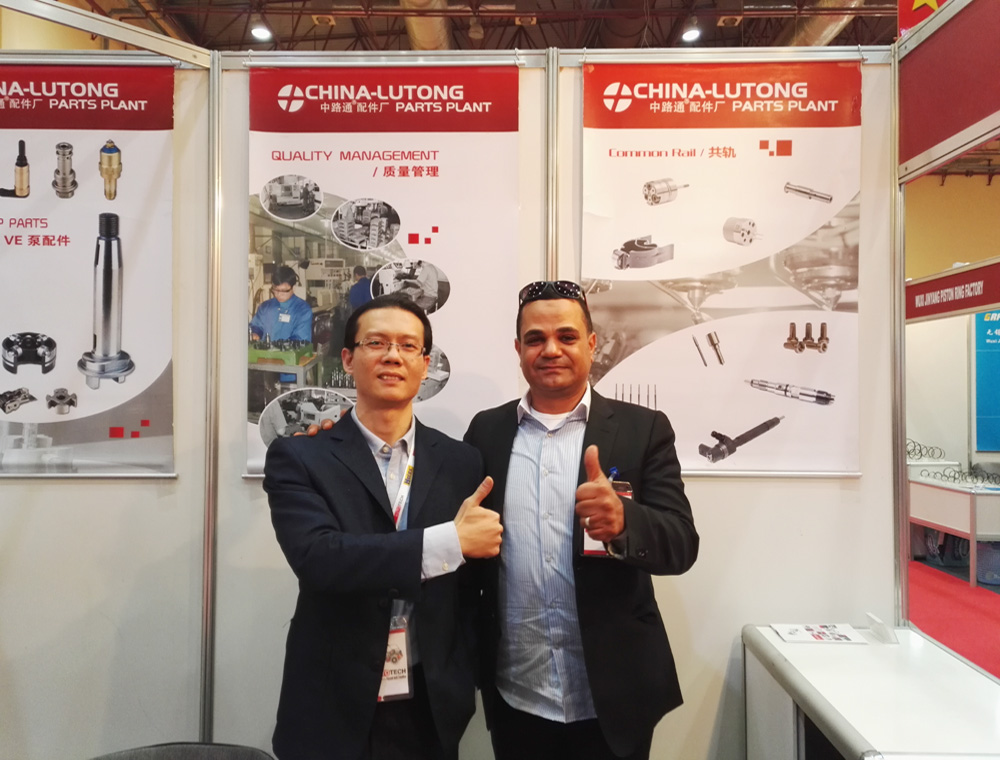 The exhibition connects leading manufacturers and distributors of the auto parts industry with qualified buyers from Egypt and North Africa, creating and growing the distribution of their products in this region. This is the perfect opportunity for both industry leaders and SMEs to engage with a fully represented automotive industry.

"Meet the Buyers" programme for all the exhibitors are a signature-networking event, which will allow you to set up face-to-face meetings with senior decision makers from the automotive industry. We sincerely hope to enjoy a fruitful long-term business relationship with clients from all over the world to share in the mutual benefits.