2017.12.08
China Lutong attend a Shows at Automech Formula 2017
Address: Cairo International Convention & Exhibition Center
Booth No.: 5.E208
Time: 10-12 December 2017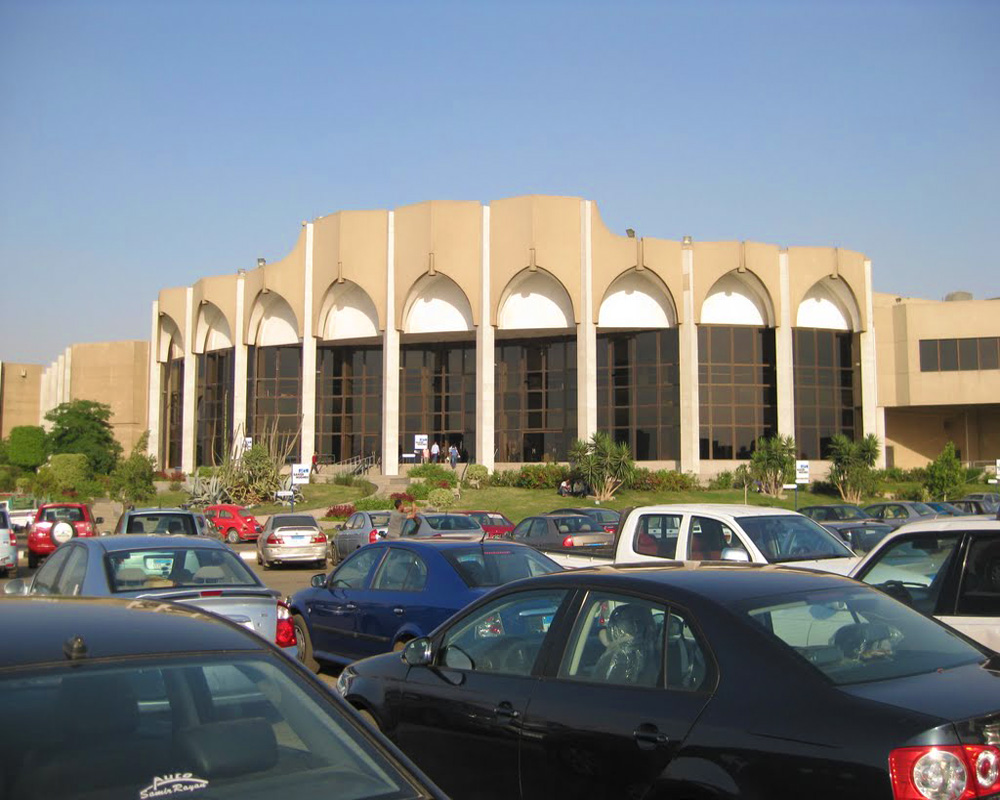 Automech-formula, the Cairo International Motor Show, is the premier and the most prestigious event for automotive industries in the Middle East & North Africa (MENA), Automech-Formula was born with deep roots in the market based on accumulative experience history of 23 consecutive versions since 1994.

China Lutong Parts Plant will take part in The Cairo International Motor Show Automech Formula 2017, our Booth is in 5.E208. AUTOMECH FORMULA is a 3-day event being held from 10th to 12th December 2017 at the Cairo International Convention & Exhibition Center (CICC) in Cairo, Egypt.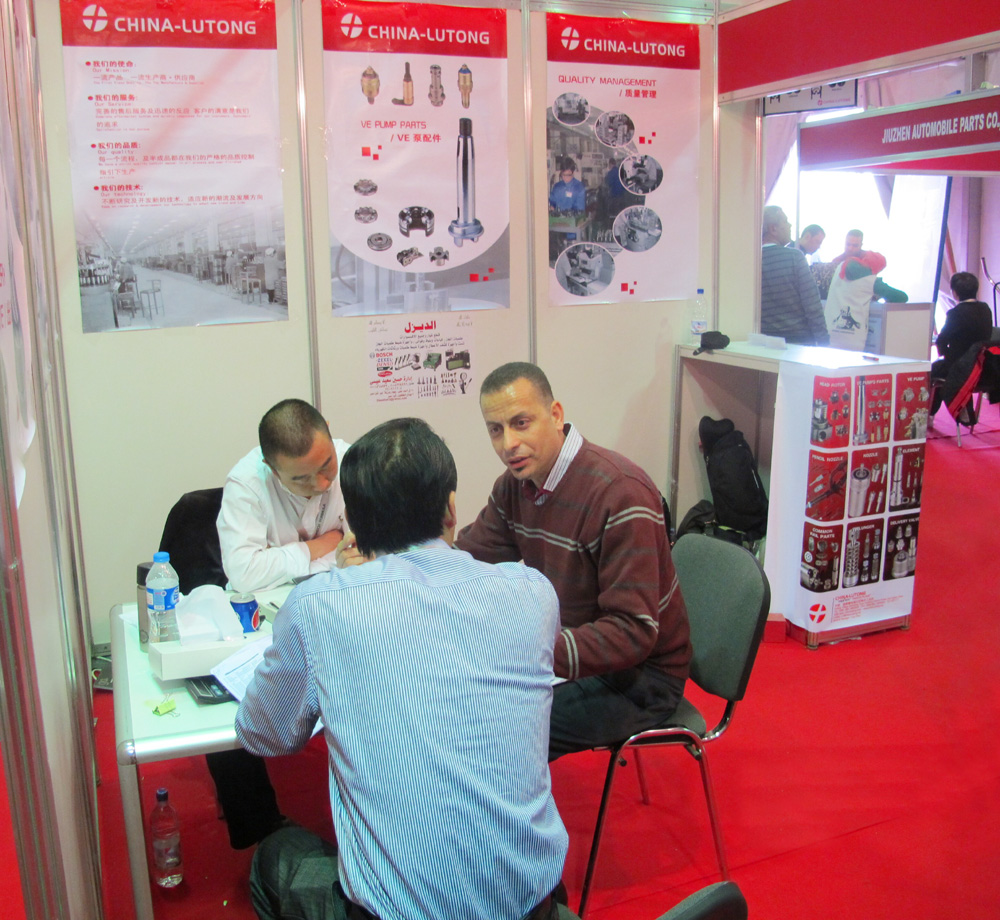 Find us in Stand 5.E208 to see, feel and understand the impact of Fuel injection solutions on the agricultural, industrial and maritime Requirements by China Lutong. We warmly invite foreign agents and customers to visit booth. We are delighted to introduce our latest product solutions, including VE head rotor, DPA head rotor, Diesel Nozzle, Diesel Plunger, Diesel Fuel Injector, Delivery Valve, VE pump parts & assembly, and our new diesel common rail injectors & Nozzles products. More than 2000 types of Diesel Fuel Injection Parts and Accessories are produced at China Lutong, all of them meet environmental standards from Euro II to Euro III. The quality management system for production of diesel parts has been certified according to international standard ISO 9001:2008. Our Fuel Injection Systems business enables engines to meet increasing emissions requirements while maximizing fuel economy and performance.

As a renowned Manufacturer, Trader and Supplier of diesel fuel injection systems, including VE pumps, head rotor, fuel injectors and fuel injector nozzles. We committed to providing our customers with excellent After-sales service and quality spare parts. The OE-standard quality and reliability of aftermarket components add up to a tremendous value for our customers.

We sincerely invite you to join us at the event to share with you the latest development and technology of automotive industry.