2018.10.18
China Lutong Highlights 2017 Canton Fair
The 121st Canton Fair officially opens at April 15. From April 15 to May 5 at the China Import and Export Fair Complex in Guangzhou. China Import and Export Fair is the largest trade fair with the largest scale, the most complete exhibit variety, the broadest distribution of overseas buyers and the greatest business turnover held in Guangzhou, China. It is a perfect integration of human and ecological concerns and high technology and intelligentization, sparkling the world like a shining star. With over 20 years of experience as a global manufacturer of Diesel Fuel Injection Components, Parts and Spares serving both Original Equipment Manufacturer and the After Market, Once again, China Lutong have been invited to participate in Canton Fair. Our booth number is E32 in Hall 6.1.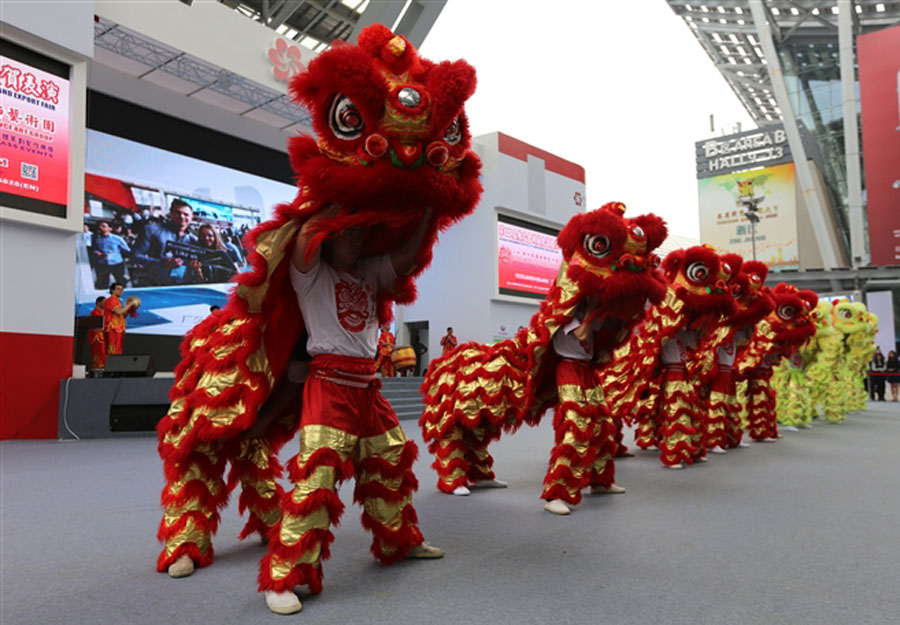 China Lutong is one of the most important companies in manufacturing and supply of products, parts, components and equipment for diesel injection. We produce a wide range of head rotor, elements, delivery valves and nozzles for the main fuel injection systems for diesel engines having the following applications: passenger cars, trucks, tractors, agricultural and earthmoving machines, stationary and marine engines. Famous for its high expertise, reliability and efficiency, China Lutong represents, a reference point in its field. On the very first day of the exhibition, China Lutong's booth attracted huge crowds, attendees were lining up to enter the China Lutong booth. As a flood of visitors from different countries swarmed into Hall 6.1, Booth E32, China Lutong created a record again as one of the most popular booths during the fair.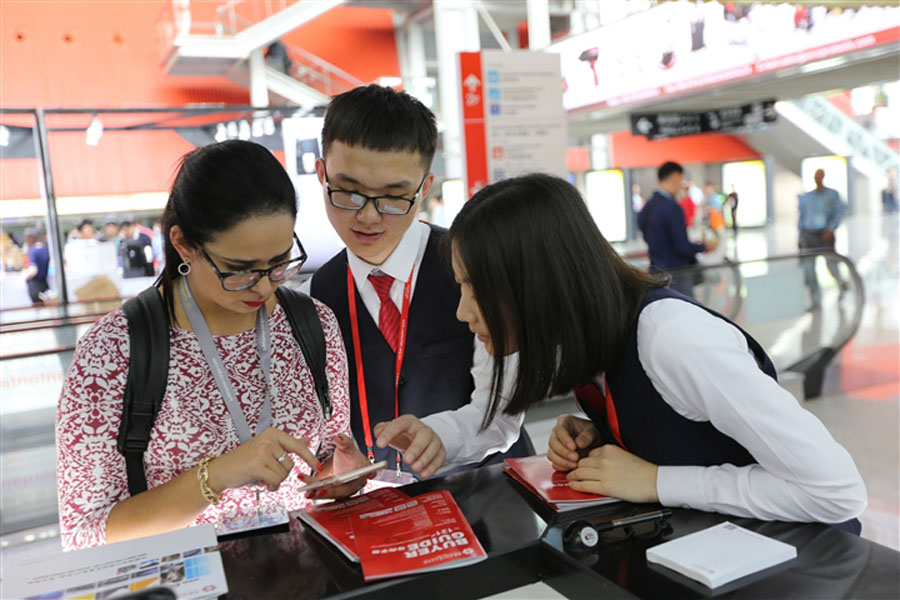 China Lutong has been attending the Canton Fair every year for the past 8 years. China Lutong wishes to thank all the visitors who could come to its stands for the interest, and that way they could learn more about the quality of the product and the close treatment by the team.