2017.05.23
China-Lutong Will Take Part in CAPAS Chengdu 2017
The fourth edition of the Chengdu International Trade Fair for Automotive Parts and Aftermarket Services (CAPAS) is scheduled to take place from 25 - 27 May 2017 at the Chengdu Century City New International Exhibition & Convention Center, China. CAPAS is the one-stop trade platform in Southwest China, which covers the three main automotive industry sectors of Parts & Components, Repair & Maintenance as well as Accessories & Customizing. Continuing the success from last editions, the 2017 edition will be featured in six brand new specialised zones including Supply Chain Procurement Zone, Automobile Lifestyle Zone, Quick Fix & Replacement Parts Zone, Commercial Vehicle Zone, E-mobility & Infrastructure Zone, and Made in Sichuan Zone. CAPAS is an interactive and efficient trade platform showcasing the strengths of the Southwest China market and catering to the market needs. Conferences, purchasing meetings, competitions and numerous thematic events and forums will also be held concurrently throughout the 3-day exhibition. We cordially invite you to visit our booth. Our booth number is 2P43 in hall 2.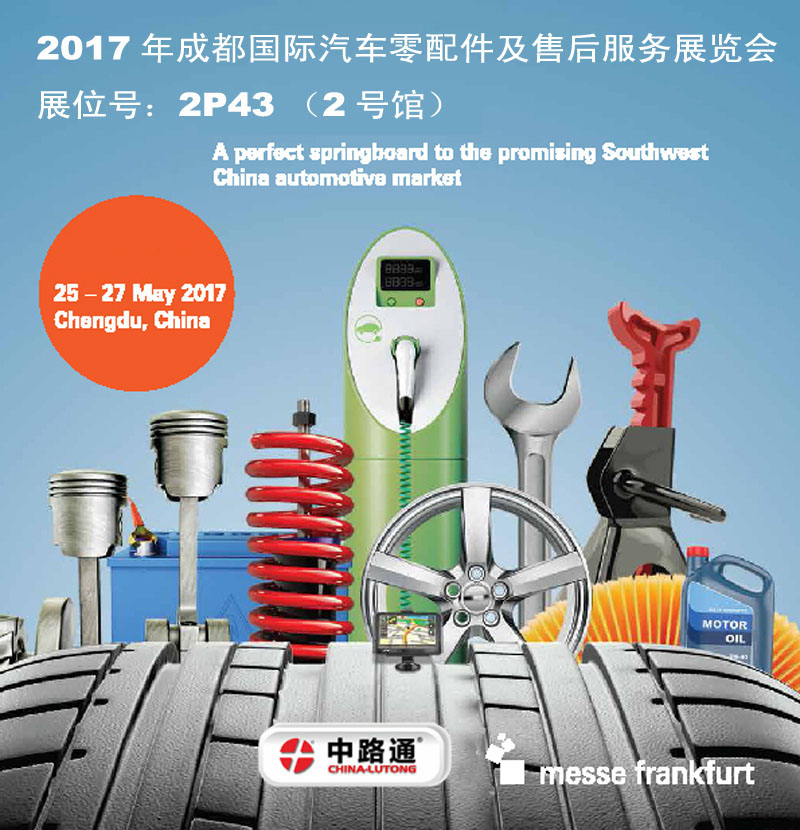 CAPAS Chengdu 2017
Dates: 25 - 27 May 2017
Stand: 2P43 (Hall 2)
Location: Chengdu Century City New International Exhibition & Convention Center
Web: http://www.china-lutong.com
E-mail: tim@china-lutong.net
Tel: 086-594-3605653
Fax: 086-594-3605652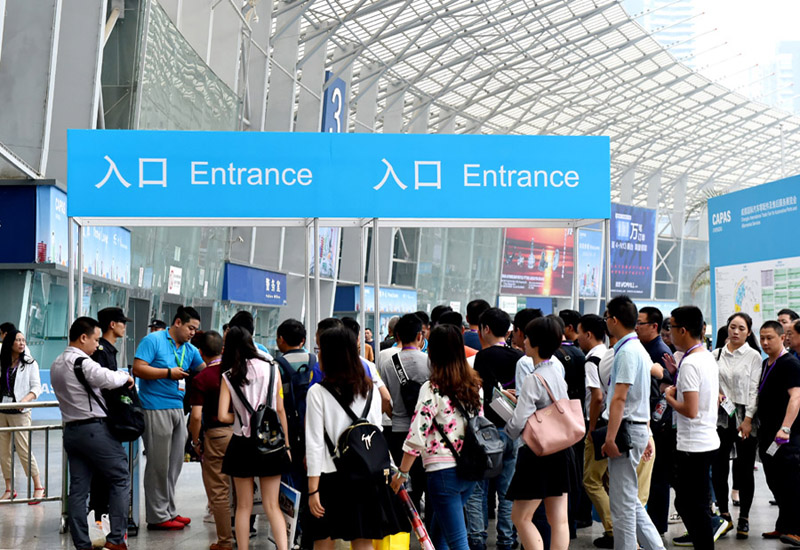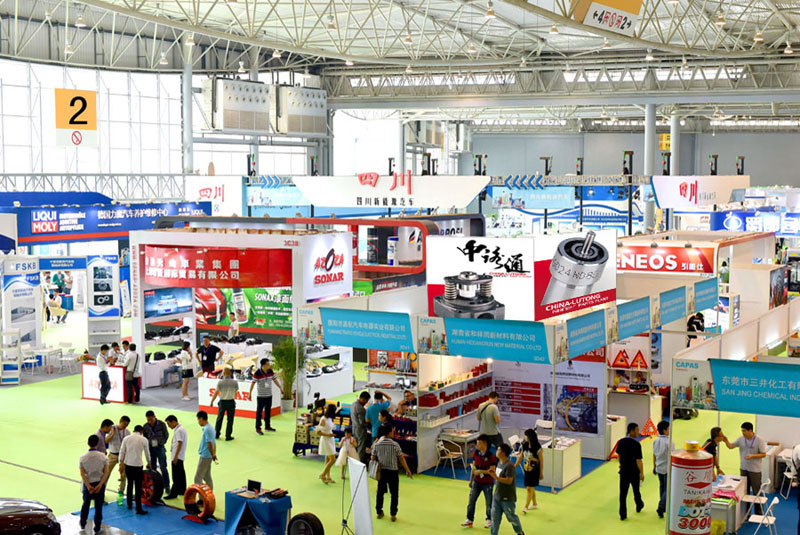 China-Lutong is now one of the largest manufacturers & suppliers of diesel fuel injection parts in China. Our aim and business policy is to give the customer a reliable quality product and service. The parts are quality assured to ISO9001 2008 and are subject to regular internal and external audits ensuring that quality is the highest standard. We are stockiest and also represent Chinese leading manufacturers including Fuel injection pumps parts, Head Rotor, Injectors, diesel nozzles, diesel plunger, delivery valve and common rail parts.
Since 1992 our staff has provided diesel engine parts, especially diesel fuel injection components with fast and efficient supply of quality spare parts. Our years of experience have helped us to develop an extensive product stock. The growth was assisted by the company's commitment to provide the highest levels of customer service, and product reliability.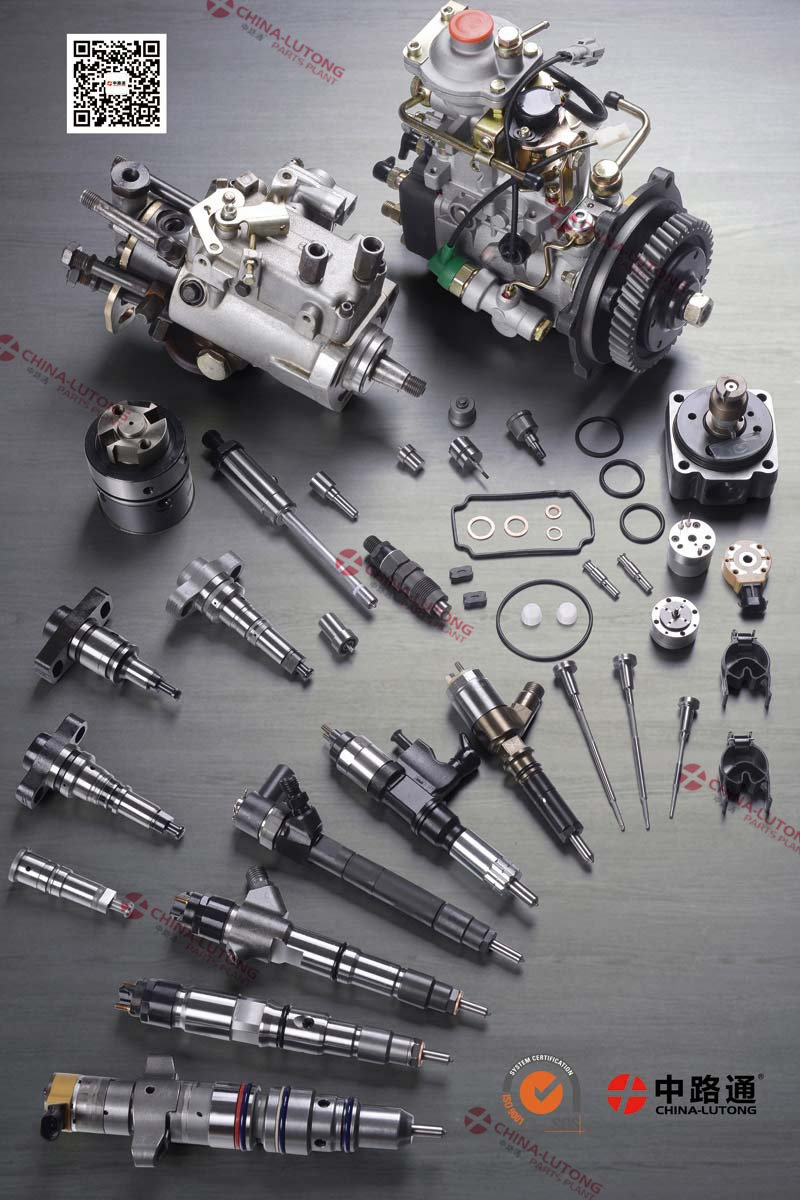 At our booth there will be a lot of product samples. We will be happy to introduce you variety of technologies for the production of fuel injection products, their characteristics, advantages and specifications. It would be a great pleasure to meet you at the exhibition. We expect to establish long-term business relations with your company in future.